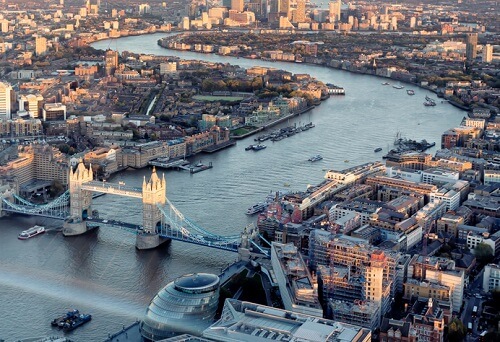 The London region's available housing inventory was down by almost 50% in September from five years ago, according to the London St. Thomas Association of Realtors (LSTAR).
London is known for being one of the most affordable cities in Canada, said Earl Taylor, LSTAR's president.
"People are coming to St. Thomas, London, Elgin and Middlesex County because it is so affordable, and that is eating up our inventory. People are buying more homes than homes coming out on the market," Taylor said.
Many buyers come from outside the London area, Taylor said. When they buy, they don't have a home that they can put back into London's market.
Taylor said that first-time homebuyers are driving the housing market right now, as these buyers have good jobs and a steady income.
However, with low inventory and high demand, home prices are rising.
LSTAR reported that London and its surrounding areas all saw sale prices increase in the previous month. Elgin County had the biggest jump, by 20%.
Taylor said that the increase is largely due to bidding wars between buyers.
"We're still seeing multiple offer situations where three, four, five, 10 offers come in on the same property," Taylor said. "That drives prices up because people are paying a little bit more than what they would under normal circumstances."
Last month, the average home in the London area sold for about $412,208, according to LSTAR.
Out of the country's 12 major city centres, London ranked as the third-most affordable area, according to CBC News.