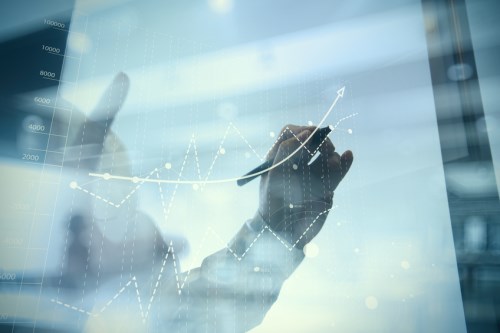 Home prices across most major Canadian housing markets rose in the third quarter of 2019 on a year-over-year (YOY) basis, according to the Royal LePage House Price Survey released on Thursday.
Condos, once affordable to most families and single professionals in the City of Toronto, have surpassed the $600,000 mark, rising to $618,391. As the price gap between condos and houses shrinks in the city, demand for detached properties has grown. The median price of a two-storey home in the city centre rose by 5.5%, signalling that buyer demand has largely absorbed the mortgage stress test hurdle to homeownership.
In the Greater Montreal Area, the aggregate home price increased by 5.9% YOY. Bungalows in Montreal West had the highest price appreciation across all home types surveyed in the country, rising by 12.2% YOY to $447,663. Meanwhile, the aggregate home price in Montreal East rose by 8.5% to $439,499 – the highest aggregate price increase among the largest urban centres nationwide.
Home price appreciation in Ottawa remained at a healthy pace as the aggregate home price increased by 3.7% YOY to $481,948, a result of sustained demand from a growing technology sector.
In Atlantic Canada, Halifax's low inventory and high demand have continued to put upward pressure on home prices, which rose by 1.6% YOY to $328,690.
Greater Vancouver's housing market continued to see YOY price drops, which has attracted considerable interest from buyers and spurred sales. The aggregate home price in the region decreased by 5.2% YOY to $1,194,900.
Commodity-driven housing markets – Calgary, Edmonton, Regina, Saskatoon and St. John's – also saw YOY price declines: 4.3%, 2.4%, 5.9%, 2%, and 4.7%, respectively.