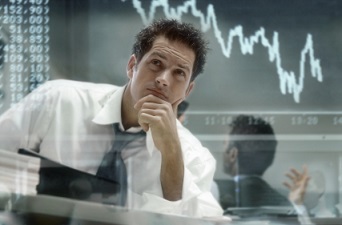 Home sales were down across the Lower Mainland in June, with both the Real Estate Board of Greater Vancouver (REBGV) and the Fraser Valley Real Estate Board (FVREB) reporting lower-than-average sales for the month.
In Greater Vancouver, June sales were the lowest since 2000, while in Fraser Valley, they were the second lowest in the same period.
REGBV said that a total of 2,077 homes were sold in Greater Vancouver last month, down by 14.4% from June 2018. Sales were also down by 21.3% from May.
While there are numerous factors such as new taxes and the mortgage stress test playing a role, there's also a human element.
"What we're seeing the most is buyers on this side and sellers on this side having a really tough time aligning expectations," said Ashley Smith, REGBV's president. "Sellers are seeing extraordinary sale prices from years past, and they have a certain price point in mind and buyers, they don't want to pay it. They know the market has slowed down."
Meanwhile, in Fraser Valley, a total of 1,306 homes were sold last month, down by approximately 14% from May and down by 10.1% from last year. Last month's sales in the region were 29.3% below the 10-year average for June.
"The Fraser Valley market is still adjusting to the federal government's new mortgage requirements and to the provincial government's speculation and vacancy taxes," said Darin Germyn, FVREB's president. "We're seeing historically low levels for home purchases in our region."
On the supply side, there were 4,751 newly listed properties on the Multiple Listing Service in Greater Vancouver, while FVREB received 2,810 new listings last month, according to a CBC report.