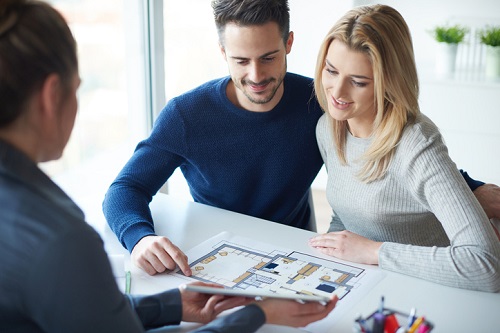 A new pair of studies by research firm Angus Reid Institute showed that more Torontonians and Vancouverites feel "miserable" about the housing markets in their cities compared to data gathered three years ago, and this state of mind are prompting them to leave their places, as reported by BNN Bloomberg.
Toronto saw 27% of survey respondents classify their housing pain level as "miserable," significantly higher from the 17% who responded the same way in 2015. Another 27%, meanwhile, said they were "uncomfortable," and notably, this covered more than half the respondents between the two groups.
In some relatively good news for Vancouver, the increase in residents feeling "miserable" was moderate. A total of 22% confirmed they were "miserable", up from 18% from previous years. On the other hand, the number of "uncomfortable" residents decreased from 27 to 26%.
Digging deeper, it appears as though people in both markets appeared to have reached their limits of tolerance. 81% of Vancouverites, who said they are "miserable," were "seriously thinking of leaving" the city due to the cost of home ownership. This was the same case for Toronto, with nearly three-quarters of its "miserable" population beginning to entertain the thought of relocating.
Further, Toronto residents complained about their public transit. More than half (52%) of the city's "uncomfortable" population noted how it was taking them too long to get to work. They seemed to be left with no option, since they cannot afford to move closer to the office. Among the "miserable" pool of respondents, 74% felt the same way.
Another highlight of the study was the pessimism of Vancouver residents towards the damage being done in their city.
"While few from either metropolitan area are inclined to say housing prices are benefitting the area collectively, Metro Vancouver residents are significantly more negative about the impact," stated the study.
Finally, over half of Vancouver respondents (54%) expressed that home values are becoming "a lot" of a burden to the region compared to the 30% from the Greater Toronto Area.