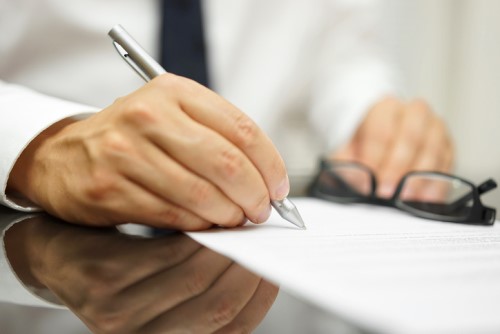 The Mississauga Real Estate Board (MREB) and real estate portal Real Estate Wire (REW) recently announced their partnership to provide wider home options for customers and to increase agents' prominence, especially in the home buying and selling process.
As part of the agreement, MREB members will have an access to REW's growing portfolio of active home buyers and sellers, as well as its dynamic marketing solutions.
In addition, home buyers and sellers looking for properties in Mississauga will have more intuitive search options that will make decisions easier.
Apart from industry insights on Ontario and British Columbia, REW's website allows customers to look for properties according to city, neighborhood, address, building, square footage, or school district, among others.
For mortgage holders and those who are planning to apply for one, REW also offers mortgage calculators and recommendations of experienced agents.
Commenting on the partnership, MREB Executive Director Ray Dubash highlighted that they are after the comfort of the consumers and the prosperity of the home industry.
"At MREB, we're continually looking to understand and adopt new technologies that can help improve the home buying and selling process," he said.
"The partnership with Real Estate Wire allows us to better serve our members, licenced agents, who are always looking for options to get more exposure for their clients."
On Wednesday, the Bank of Canada said that home markets may have started to stabilize after a flimsy start to 2018.