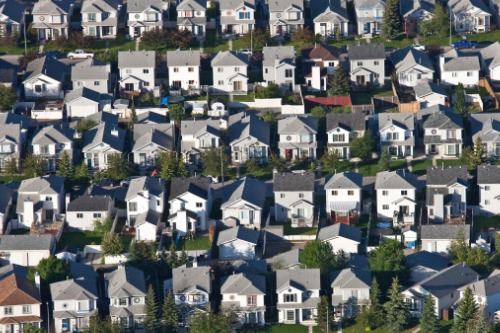 Montreal Mayor Valérie Plante has vowed to send the promoters of a new development project under construction at the former Montreal Children's Hospital back to the drawing board for failing to include the promised social housing units in their plans.
"Enough," Plante told reporters on Monday. "The promoter was well aware of the social agreement connected to this project, and it was absolutely necessary to have some social housing."
The agreement to build 180 social housing units, made two years ago, was a condition for the city's approval of the project.
In July, Plante said that negotiations between the developers and the city were not going well and that the social housing aspect of the project was in danger. Now, she said that High-Rise Montreal developer Philip Kerub has removed social housing altogether, opting for the project to be entirely made up of luxury condos instead.
Plante said that the city is responding by blocking a sixth tower that was to be built.
To avoid that kind of situation, Plante said that her administration adopted a bylaw in June to require developers of projects with more than 49 units to include social housing equal to 20% of the building's livable space.