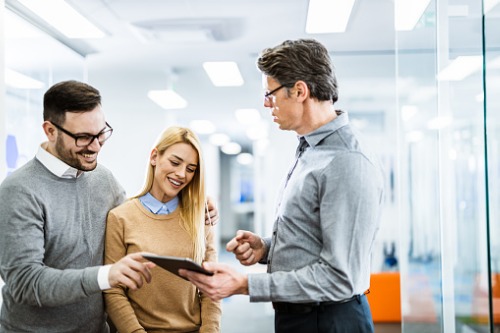 More luxury homebuyers are considering buying property outside Toronto's downtown where they get more for their money, according to a Sotheby's International Realty Canada report released on Wednesday.
The sale of $1-million-plus homes rose by 29% year over year in July and August in the Greater Toronto Area, but the gain was a more moderate 25% in the Toronto core.
The boldest sales boost across the GTA this summer (33%) was in homes priced between $1 million and $2 million, while the downtown area saw a 31% increase in the same period.
In the $2 million-$4 million range, sales increased by 12% year over year in the GTA, while only by 9% in the core.
However, the drop in sales of super-luxury homes costing $4 million or more continued. Those sales declined by 17% in the GTA and by 23% in downtown Toronto. Sotheby's attributed that drop to an increasing reluctance by top-end sellers to have their properties listed on the Multiple Listing Service now that a federal court ruling states that the selling prices can be published on some online realtors' websites.
The Sotheby's report predicts that strong summer sales will extend through the fall. Preliminary data from the first half of September showed a 53% increase in $1-million-plus homes in the GTA and a 42% increase in downtown Toronto.
The report attributed the strength of the Toronto-area market to strong employment and the expectation of continuing low interest rates.
"Although lending rate fluctuations have a negligible effect on consumers in the ultra-luxury real estate market, steady and favourable borrowing costs will continue to support purchasers in the market for conventional and top-tier real estate under $2 million," the report said.
Sotheby's also said that the upcoming federal election would inject more uncertainty in the housing market, which could mean that some will choose to wait until after Oct. 21 to buy a home, according to a report by The Star.