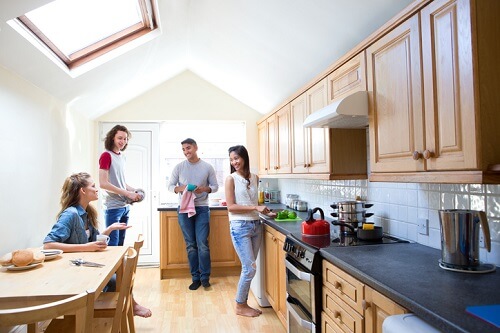 Finance Minister Bill Morneau assured the public that the Trudeau government intends to make housing more affordable for millennials during his pre-budget public events in the Toronto suburbs on Tuesday.
Following a speech in Aurora, Ontario, Morneau was asked if the government has any plans of helping first-home buyers enter the housing market at a time of rising interest rates.
Morneau told the business audience that the Liberal government has focused on three housing-related issues since assuming office in 2015: the shortage of affordable housing, real-estate price run-up in some markets, and affordable housing for millennials.
The federal government, Morneau said, has already tried to increase the supply of affordable housing and cool the hottest markets – including Toronto and Vancouver – by introducing stress tests that limit some borrowers' ability to get big mortgages.
"The middle part – the big middle part – is the affordable housing for millennials," said Morneau, who is set to release the election-year budget in the coming weeks. But he didn't elaborate on what options they are looking at.
Conservative MP Karen Vecchio, however, argued that the Liberal government policies – including its carbon tax – have made housing less affordable, according to a report by The Canadian Press.
"Justin Trudeau's policies are making life more expensive for Canadians, pushing their dream of owning a home further and further away," Vecchio said.