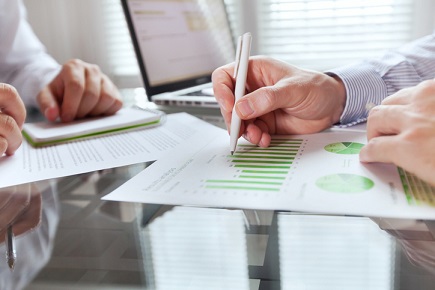 The country's mortgage credit reached a new all-time high, but growth significantly dropped, according to the Bank of Canada (BoC).
Records showed that Canadians owed a total of $1.526 trillion at the end of August. The figure marked an increase of $4.22 billion compared to the end of July and a $53.14 billion increase compared to the same period in 2017.
While debt levels reached its peak, Better Dwelling reported that growth is starting to slow down. In fact, the data revealed that the yearly pace of growth is 3.6%, which is about 38% lower than the same month last year. This marks the 6th consecutive month of decline, and the slowest growth since 2001.
"For August, it's exceptionally slow, being the worst August since 1995," the website stated.
This decrease in growth most likely means bad news for the market.
Why? In 2001, the effective household borrowing rate was about 80% higher than this year. This means that Canadians could borrow 25% less money during that time, making it more difficult the push the total higher. However, at present, the country has improved access to leverage yet the pace is decreasing.
Better Dwelling believes that the downturn is linked to increasing rates and high home prices, and this recently detected condition put the economy's capacity to handle rate hikes into question.