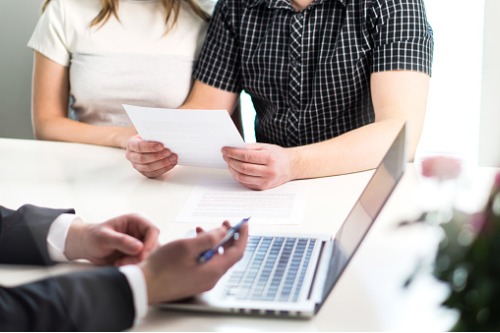 Most Canadian households keep their mortgage debt at a reasonable level – although some homebuyers, particularly in pricey markets, are stretched thin, according to a recent research memo from the C. D. Howe Institute.
The memo, which broke down mortgage debt relative to after-tax income for baby boomers, gen X and millennials in 2016, said that "most households with mortgages have no real issues."
However, an almost equal proportion (ranging from 10.7% to 11.9%) of all three demographic groups had mortgages that were five times bigger than their incomes. The most indebted households were in British Columbia and Ontario, where 30% and 24%, respectively, had mortgages that were at least four times larger than their incomes.
C. D. Howe also found that, if faced with a loss of income, many Canadians had other assets to pay down mortgage debt. A significant share of each demographic group had $200,000 or more in flexible assets (including deposits, RIFs, RRSPs and mutual funds), while less than 20% had less than $5,000 in flexible assets, according to an Investment Executive report.
The memo said that the overall affordability of mortgage debt serves as evidence that the tightening of mortgage rules and stress test guidelines are working.
"Clearly such macroprudential tools are the important mechanisms for maintaining a good mortgage environment," said Paul Jacobson, a consulting economist and the memo's author. "Their apparent success suggests that such policies should be continued. Modifications, if needed, should be based on continuous monitoring of the new mortgage approvals."