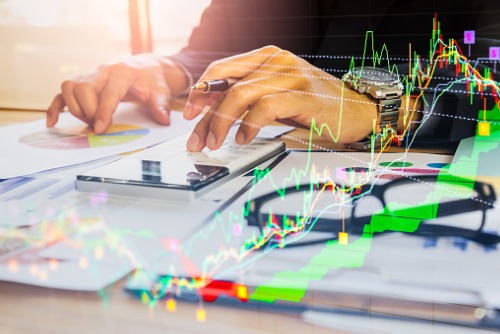 It appears nothing could stop Canadians from taking on debt, according to the latest figures from Statistics Canada.
Canadian borrowers took out $28.5bn during the third quarter of the year, representing a 31.4% growth. This is the highest quarterly total since the second quarter of 2017.
Gains were recorded in mortgages and consumer credit while the share of income households spend to cover for debt payments now hit a record-high of 15%.
"As such, household debt burdens will remain a crucial vulnerability for the Canadian economy for some time," said Bank of Montreal economist Priscilla Thiagamoorthy in a Huffington Post report.
As the level of household debt rose, so did the number of borrowers who filed for insolvency. In Greater Toronto, for instance, there has been a jump in insolvency filings during the third quarter of the year, up by 26.67% to 4,626.
These figures could indicate that the stress test and other measures aimed at cooling borrowing are starting to wear off.
TD Bank economists Ksenia Bushmeneva said the boost in household debt could be due to the declining mortgage rates this year. During the third quarter of the year, mortgage rates have been at their lowest since 2017.
And with projections of further rate cuts in the year ahead, borrowers will be able to breathe a sigh of relief as lending costs continue to decline.
"The good news is the share of income spent on debt should start trending lower in the coming quarters, as the decline in rates over the past year flows through to households," she said.