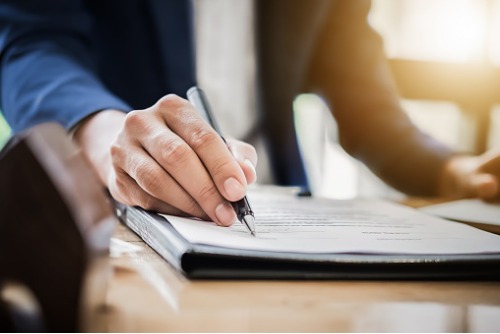 The government of Canada should tweak the country's year-old mortgage stress test now, rather than wait for the heat of the October election when housing affordability will almost certainly be a major issue, according to the author of a Mortgage Professionals Canada (MPC) report released on Wednesday.
There's nothing wrong with stress testing mortgages, said Will Dunning, MPC's chief economist, but the rules implemented by the Office of the Superintendent of Financial Institutions in January 2018 are "too fierce" and fail to take into account that a borrower's income is likely to rise by about 2% annually over a five-year loan period.
Under the stress test rule, homebuyers have to qualify for a mortgage at 2% above the central bank's five-year benchmark rate or the rate they negotiate with their lender.
Dunning said in the report that homeowners renewing their mortgages should not be subject to stress tests as long as they are making payments on time.
The MPC report was published a day after Finance Minister Bill Morneau signalled that the government is already grappling with the housing affordability issue, and cooling the market with the stress test was part of the answer, according to a report by The Star.
The MPC report, however, argued that the stress test has pushed some buyers to non-federally regulated lenders who charge higher interest rates.
"The total amounts of mortgage principal accounted for by these lenders could very well escalate, raising the overall risks to the economy," the report said.