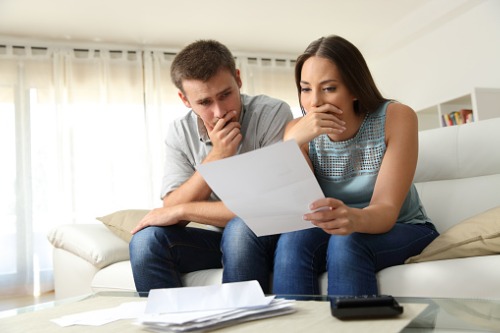 Prime Minister Justin Trudeau has asked Finance Minister Bill Morneau to consider reviewing the mortgage stress test.
In a mandate letter, Trudeau asked the finance minister to "review and consider recommendations from financial agencies related to making the borrower stress test more dynamic."
While the mortgage stress test helped prevent housing markets from overheating, it certainly has flaws that needed to be addressed, market watcher David Larock said in a think piece in Move Smartly.
"It was obvious to mortgage-industry insiders that Finance Minister Morneau's original stress-test design had been heavily influenced by lobbying from the big six banks," he said.
The mortgage stress test prevents households from borrowing more than 450% of their gross family income. It essentially reduces the borrowing capacity by about 20%, even with falling interest rates.
To do this, lenders qualify mortgage borrowers using a higher interest rate than the one they will actually be paying. However, the test currently uses the arithmetic mode of the big six bank's posted five-year fixed rates.
"Finance Minister Morneau should stop basing the stress-test rate on big six posted rates and instead instruct the Bank of Canada to devise a market-based method for calculating it. The Bank should then also increase the transparency of this key benchmark by providing the public with an ongoing rationale for its appropriate level based on current conditions," Larock said.
While the changes arising from Trudeau's call remains to be seen, Larock said it would be "exciting" how the stress test could change early next year.
"Here's hoping that Finance Minister Morneau broadens his consultations with 'financial agencies' beyond the big xix this time around," he said.
In a report in Mortgage Broker News, Mortgage District broker Michelle Campbell said Trudeau's recommendation is a step in the right direction.
"The fact that they're realizing that it is affecting first-time homebuyers the most, I think it's a positive thing. From my perspective, I don't think that there shouldn't be a stress test, but it should be reasonable," she said.