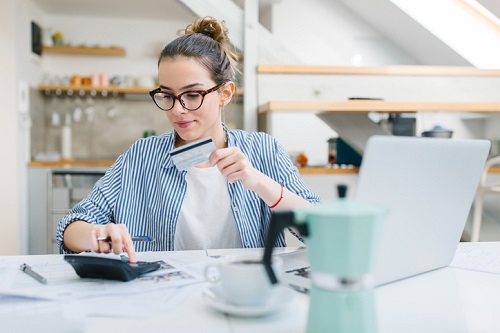 A majority of Canadian millennials say moving to the suburbs is the key to owning the home they want, according to a new TD survey.
The TD Spring Homebuying Survey found that while 33% of millennials prefer city living, 64% are willing to consider moving from the urban to suburban life to own a home that meets their current needs or future goals.
"We're now seeing millennials looking beyond the city for their housing needs, particularly as they start thinking about their needs for the future, like having more space to raise a family," said Pat Giles, TD's vice president of real estate secured lending. "As a result, many are choosing the suburbs to either make the move to a new home or upsize from their current one, a shift from just a few years ago when city living was this generation's preference."
The top three factors influencing millennials' home-buying decisions are affordability (78%), home size (60%) and neighbourhood (59%). Meanwhile, respondents said that affordability (64%), increased outdoor space (63%) and larger living areas (62%) are the key factors in their decision to relocate to the suburbs.
Survey results also showed that in exchange for homeownership, millennials are willing to make some day-to-day sacrifices, such as eating out less (58%), shopping less frequently (56%) and reducing their entertainment spend (50%).
Respondents drew the line at an extended commute. Only 27% said they're willing to spend more time travelling to and from work in exchange for their dream home in the suburbs, ranking their desire to live close to work as another home-buying factor.
TD's survey was conducted by Environics Research Group between Feb. 22 and March 4, with an online sample of 1,901 Canadians aged 25-69, of which 761 were millennials (aged 25-34) from across the country.