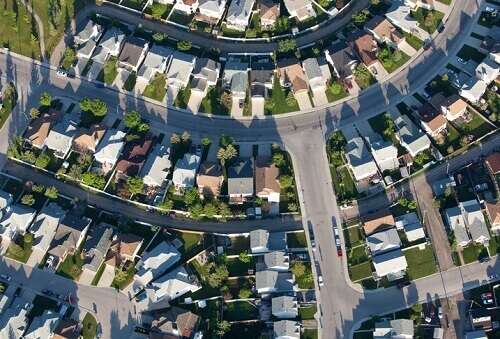 The sales-to-new-listings ratio (SNLR) dropped across most parts of the country last month, according to the Canadian Real Estate Association.
SNLR measures the ratio of home sales to the number of new listings on the Multiple Listing Service. The thinking behind it is that by measuring same-month absorption, we get a feeling for how or cold a market is.
Real estate markets in western Canada showed further drops. Fraser Valley experienced the biggest drop with an SNLR of 48.5%, down by 24.2% from last year. Vancouver was second at 43.3%, down by 22.9%. Calgary came in third with an SNLR of 45.9%, down by 8.5%.
Fraser Valley and Vancouver, two of the country's most expensive markets, have seen some of the biggest price gains. Cooling is therefore expected, according to Better Dwelling, after running overly hot for a few years.
Deteriorating macros following large price gains across the country are cooling most markets down, except three eastern Canadian real estate markets, which showed annual improvements.
Montreal showed the largest gain with an SNLR of 70.1%, up by 6.6% from last year. Ottawa came in second at 70.2%, up by 5.3%. Quebec City rose to 52.6%, up by 0.8%.
These three markets outperformed the national average of 54.3%, down by 4.3% from last year.