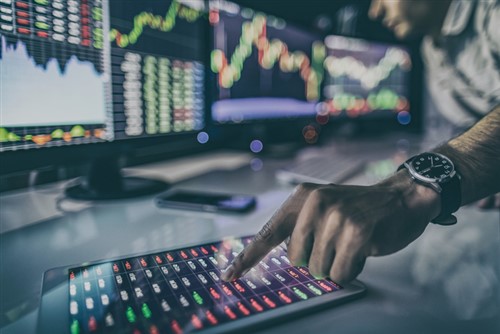 The price of a typical home across Canada barely moved from last year, according to April figures from the Canadian Real Estate Association (CREA).
The national benchmark price fell to $621,700 in April, down by 0.34% from the same month last year. The annual decline was largely due to the weakness across western Canada.
Only three housing markets hit new highs last month. Montreal made the largest annual gain (6.34%), with the benchmark hitting $360,900. Niagara came in second, up by 6.21% from last year to $404,500. Hamilton followed, up by 4.6% from last year to $598,700.
Toronto, the country's largest housing market, made the fourth largest annual gain (3.17%), with the benchmark hitting $789,100.
In contrast, Vancouver, Barrie and Calgary recorded the largest annual declines last month. The benchmark price in Greater Vancouver fell by 8.51% to $1,008,400. Barrie followed with prices falling by 5.27% to $459,800. Calgary, which has been in the dumps for a while, fell by 4.95% to $411,100.
Meanwhile, two western housing markets led the declines from their peak, followed by a GTA suburb. The benchmark price in Regina fell by 14.79% to $262,200 – the largest decline in the country. Edmonton followed with home prices falling by 14.15% to $320,900. Barrie's benchmark price fell by 13.69%.
Toronto and Vancouver didn't make the top or bottom of the peak list. In Toronto, prices are down by 3.2% from the peak, while in Vancouver prices are down by 8.71% from the peak.
"Canadian real estate prices made a small decline from last year and are down a touch more from peak," Better Dwelling said. "There are a couple of exceptions, but markets with the largest growth this year saw the largest declines last year."