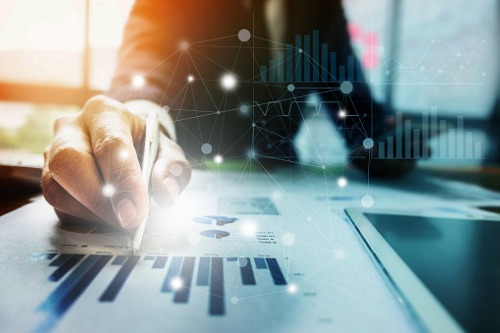 National home sales rose by 3.6% in April from the previous month, according to statistics released by the Canadian Real Estate Association (CREA) on Wednesday.
On a year-over-year (YOY) basis, sales rose by 4.2% last month, the first YOY gain since December 2017 and the largest gain in more than two years. The increase reflects gains in the Greater Toronto Area and Montreal that outweighed declines in BC's Lower Mainland.
"Sales activity is stabilizing among Canada's five most active urban housing markets," said Gregory Klump, CREA's chief economist. "That list no longer includes Greater Vancouver, which fell out of the top-five list for the first time since the recession and is well into buyers' market territory. Sales there are still trending lower as buyers adjust to a cocktail of housing affordability challenges, reduced access to financing due to the mortgage stress test and housing policy changes implemented by British Columbia's provincial government."
The number of newly listed homes increased by 2.7% last month, building on the 3.4% increase in March. New supply rose in about 60% of all markets, led by GTA and Ottawa.
With sales rising more than the new listings in April, the national sales-to-new-listings ratio tightened marginally to 54.8% from 54.3% in March. This market-balance measure has remained close to its long-term average of 53.5% since early 2018.