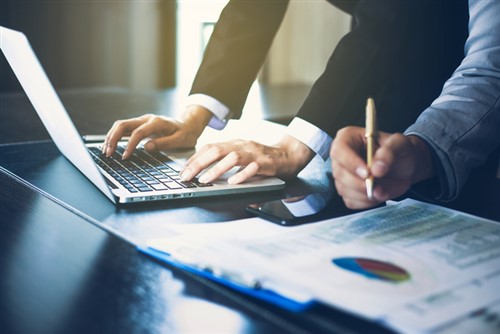 National home sales edged up by 0.9% in March after a sharp drop in the previous month, according to statistics released by the Canadian Real Estate Association (CREA) on Monday.
On a year-over-year basis, however, sales activity fell by 4.6% to the weakest level for March since 2013. It was also almost 12% below the 10-year average for the month.
In British Columbia, Alberta and Saskatchewan, sales were more than 20% below their 10-year average for March. Conversely, activity is running well above average in Quebec and New Brunswick.
"March results suggest local market trends are largely in a holding pattern," said Gregory Klump, CREA's chief economist. "While the mortgage stress test has made access to home financing more challenging, the good news is that continuing job growth remains supportive for housing demand and should eventually translate into stronger home sales activity pending a reduction in household indebtedness."
Meanwhile, the number of newly listed homes rose by 2.1% last month. New supply rose in about two-thirds of all local markets, led by Winnipeg, Regina, Victoria and elsewhere on Vancouver Island. Conversely, new listings declined in the Greater Toronto Area, Ottawa and Halifax-Dartmouth.
With new listings improving more than sales, the national sales-to-new-listings ratio eased to 54.2% from 54.9% in February. This measure of market balance has largely remained close to its long-term average of 53.5% since early 2018.