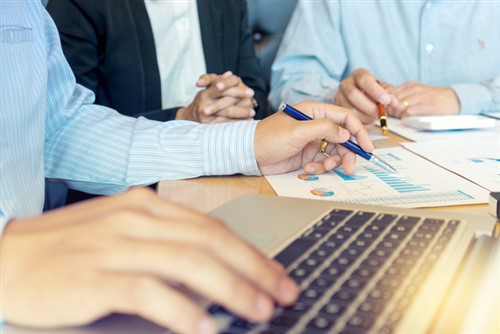 Homes in New Brunswick are selling at the fastest rate in a decade, creating a demand for supply that has agents hitting the streets in search of new listings, according to the New Brunswick Real Estate Association (NBREA).
The rise in sales is backed by the best month NBREA has ever recorded. In May, 1,124 units were sold, an all-time record and 24.6% higher than the same month last year.
June figures are still being crunched, but Sheila Henry, NBREA's president, said that sales should remain higher for much of 2019.
The year-to-date figures, gathered by the Canadian Real Estate Association (CREA), were also strong. A total of 3,622 units were sold across the province in the first five months of the year, a 20.3% increase from the same period last year.
The trend has been felt acutely in Fredericton, where home sales have outpaced the first five months of 2018 by 58%. In Moncton, the increase was 23.7%, while in Saint John, the increase was 11.6%.
Northern Region and Valley was the only one to see a drop in year-over-year sales, which declined by 6.7%.
The high demand was supported by a decline in housing stock. CREA reported a total of 5,648 active MLS listings at the end of May, a 17.5% drop from this point last year and an 11-year low.
Henry said that a decline in listings balances the market, but it has also forced agents to rethink how they operate, according to a CBC report.
"You get somewhat more back to basics, if I can call it that," Henry said. "You go door knocking. You know, you really do, you know, a higher level perhaps of solicitation, you maybe call your past clients, people who were interested who might have been expired and say, 'Look, here's what the market's like now.' So there's a lot more backdoor activity, if you will, from the real estate perspective, to get people to realize what the market's like."