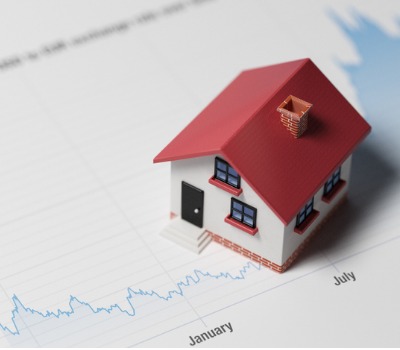 National home sales rose by 1.9% in May, following the monthly gains in March and April, the Canadian Real Estate Association (CREA) said on Friday.
The report is in line with other recent data that suggests housing has started recovering from a recent slump, easing concerns that some of the country's most expensive markets like Toronto were poised for a major correction, according to a Bloomberg report.
Compared to May 2018, sales activity was 6.7% higher last month, marking the largest year-over-year (YOY) gain recorded since the summer of 2016. That increased returned sales in line with the 10-year average for the month of May.
CREA now predicts that national home sales will rise by 1.2% this year, a reversal from a previous forecast of a 1.6% drop.
The reasons for the forecast, according to CREA, include strong fundamentals outside of the Prairies, solid population and employment growth, the expectation that the Bank of Canada will refrain from raising interest rates for the rest of the year, and the "supportive" changes to the federal government's homebuyer program.
"These factors are expected to support the beginnings of a recovery in home sales over the second half of 2019 after starting this year on a weak footing," CREA said, but it cautioned that sales would probably remain below levels from recent years due to other government policy changes, including tighter mortgage qualification rules.