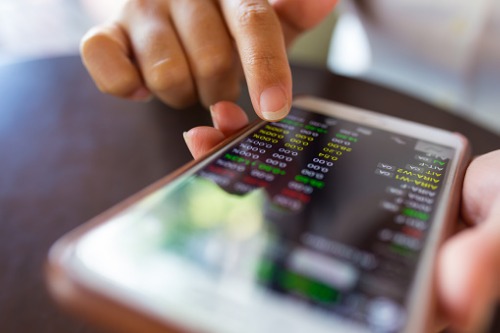 A mortgage software application that aims to shorten the financing-approval process is currently being beta-tested by VersaBank, the world's first branchless financial institution.
The bank designed the Direct Connect application to reduce the time it takes for homebuyers to get a pre-approval when visiting home and condo pre-construction sales offices.
The app was developed in collaboration with Cortel Group, one of Canada's largest home and condominium builders. As part of the beta-testing, sales offices under the company will be provided with a device pre-loaded with the Direct Connect app, which will help homebuyers know on the spot if they are pre-approved for financing and for what amount.
Also read: Be careful with unconditional offers
VersaBank CEO David Taylor said this application has the opportunity to be a "game-changer" for the industry by disrupting the sales cycle and making home purchases a pleasant buying experience.
"It will simplify the entire sales and finance approval process for buyers by significantly reducing the friction between the decision to buy and the time it takes to be approved for financing while providing a valuable tool to the sales forces of Canada's residential developers," he said.
Cortel Group CEO Mario Cortellucci said the application is vital to the ever-changing housing and development industry.
"A key driver for future growth is the financial sector's ability to provide consumer-based services which facilitate financial transactions in a more friendly and accessible manner," he said.