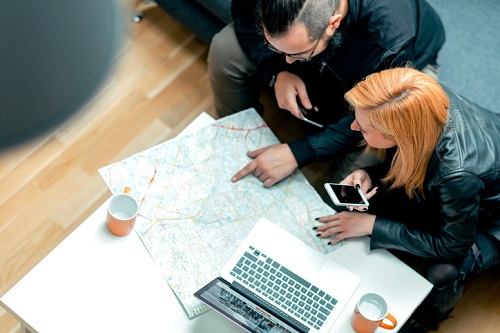 There is no "magic bullet" to solve the millennial housing crisis, the Royal Bank of Canada (RBC) has warned the federal government.
Finance Minister Bill Morneau has previously said that the pre-election budget would include measures to help millennials break into the housing market, but RBC economists warn that taking steps to increase demand and purchasing power may not have the desired effect.
"Our view is that, while these measures could be well-intended, at the end of the day, they might become counterproductive," said Robert Hogue, RBC senior economist. "It might just stimulate the demand at the time when the supply has difficulty adjusting to that demand, so basic economics entails this is quite likely going to inflate prices and perpetuate the affordability issue."
Hogue said that the government should instead focus on increasing housing supply by making it easier for land developers to have new projects approved and increasing housing options in the GTA and other metropolitan areas.
"You can increase the density by various forms, alternative forms of housing. Condo apartments have been the favourite kind of housing that's been built over the last 20 years. There is room to expand that to other forms that have a little bit more space for families to grow into," Hogue said.
He suggested building more single-detached family homes to serve the needs of millennials looking to grow their families, according to a Global News report.