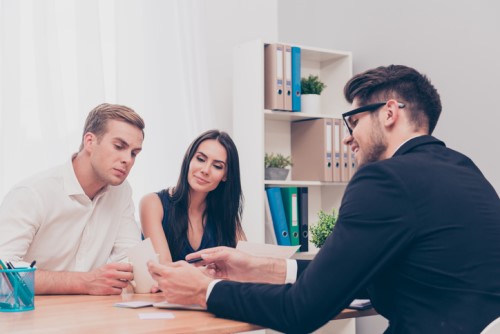 Non-bank home-loan providers have taken advantage of Canadians' mortgage credit binge over the past decade, with their assets growing more than threefold according to the latest data from Statistics Canada.
Non-bank credit intermediaries (NBCIs) have two segments: mortgage finance companies (MFCs) and mortgage investment corporations (MICs).
MFCs, which sell mortgages to regulated financial institutions, had over $63bn in financial assets as of the end of 2018. MFCs witnessed a 10.09% increase in assets from a year before. On average, MFCs' average growth in assets was at 83.38% from 2007.
MICs also registered strong growth, with their assets hitting $29.9bn in 2018, up 13.34% from the previous year. MICs' assets were 211.19% higher than they were in 2007.
In a think piece in Better Dwelling, contributing editor Daniel Wong said the growth in the assets of non-bank mortgage providers indicates Canadians' mortgage obsession.
"Canadian households have been on a mortgage credit binge over the past decade. A binge so large, they needed to tap non-traditional forms of financing – a lot," Wong said.
While non-bank players' share of the overall mortgage industry remains relatively small, Wong said their growth rates are substantially higher than those of traditional banks.