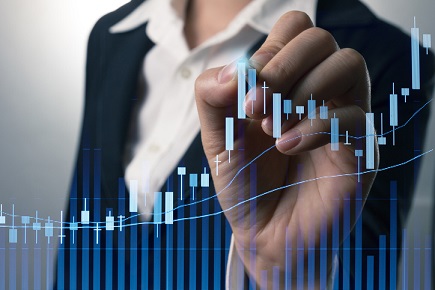 The Bank of Canada maintained the policy rate at 1.75% for the whole 2019 — but will it do the same this year?
In a think piece, market watcher David Larock said one of the biggest reasons why BoC kept the cash rate chilled last year was due to the previous rate cuts failing to deliver an expected boost in business investment.
Furthermore, since the current policy rate is already at 1.75%, further cuts would reduce the central bank's manoeuvrability in future, when rate cuts might be more needed.
"The bank's previous rate cuts had mostly spurred a rise in already elevated consumer debt levels, which our policy makers are still trying to rein in. Also, consumer borrowing typically results in non-productive investment, which gives our economy only a short-term sugar high," Lorock said.
While Larock believes there is a possibility that the BoC will maintain the cash rate this year for the same reasons, he said there would come a time when it will not have a choice but to move the needle.
"With so many central banks cutting their policy rates, the Loonie has appreciated steadily against a basket of other currencies, and the bank can't ignore indefinitely the export-headwind that this produces," he said.
Furthermore, the slowing of the US economy will likely push the Federal Reserve to cut its policy rate over the next 12 months. When this happens, the BoC is expected to follow.
"I think we will see at least one policy-rate cut from the BoC in 2020, and if I were a betting man, I'd have my money on two of them," Larock said.
Should the BoC ease its monetary policy, Larock said five-year fixed rates are projected to drop as well, making it a more practical choice than variable rates.
"Don't expect variable rates to offer any material discount compared to fixed-rate alternatives. As such, I think variable mortgage rates will continue to have very limited appeal in the year ahead," he said.