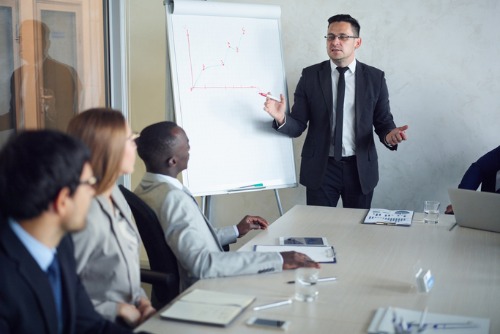 A recent Housing Market Insight report released by Canada Mortgage and Housing Corporation (CMHC) found that non-individual owners – such as corporations, governments and business partnerships – own less than 10% of residential properties in British Columbia, Ontario and Nova Scotia. Individuals still own the vast majority of residential properties in these provinces.
The report, titled "Residential Property in British Columbia, Ontario and Nova Scotia: Overview of Non-Individual Ownership," provided detail on the ownership structure of residential property, including vacant land, in each of the three provinces.
The report showed that non-individual ownership of residential property varies by province – 9.8% in BC, 7.4% in Ontario and 7.9% in Nova Scotia. At the census metropolitan area (CMA) level, non-individual ownership is at 5.6% in Vancouver, 4.2% in Toronto and 9.9% in Halifax.
Corporations and government entities dominate non-individual ownership, according to the report, together accounting for 9.5% in BC, 7.1% in Ontario and 7.3% in Nova Scotia. Corporation ownership is concentrated in the construction, real estate, rental and leasing sectors.
Non-individual owners are more prevalent in vacant land ownership in these provinces. For instance, non-individual owners in the construction and government sectors combined account for more than 50% of the total value of vacant land owned by non-individual entities, concentrated in the Vancouver, Toronto and Halifax CMAs.
"This new data on vacant land and ownership structure [address] another important data gap in housing, providing concrete evidence that residential ownership by non-individual entities is dominated by corporations and governments in each of these three provinces," said Bob Dugan, CMHC's chief economist. "It may also help us alleviate housing affordability challenges as it allows us to better understand housing supply constraints in key Canadian markets."