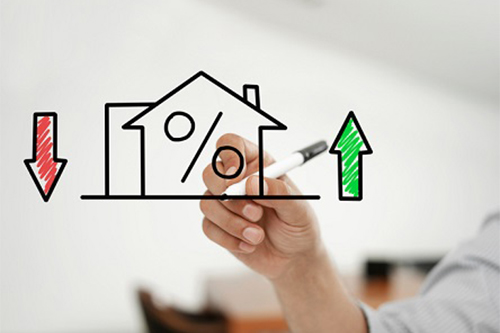 Low-income Canadians in need of funds to carry out house repairs can avail of the low-interest loan offered under the Renew-It program by Habitat for Humanity.
The program aims to help low-income households repair their homes and address problems concerning accessibility, energy-efficiency, health, and safety, said Chantal Landry, executive director of Habitat for Humanity in Moncton.
"We're not there to make things prettier or more sellable. We're not only about building homes and creating new homeowners, but also allowing homeowners to remain in their home," she said in an interview on a CBC.ca radio program, Information Morning Moncton.
Also read: 1 in 4 Canadians wants to cut their debts in 2019
The program is set to launch this month and is targeted to help three to five households over the next year. This initial run will help Habitat for Humanity understand the needs of these low-income families and will allow it to think of better ways for other companies to contribute to the program.
Aside from meeting income requirements, interested applicants must have owned the house for at least five years and must have home insurance. Qualified residents will be required to make loan payments based on their incomes. Their repayments will be used to fund the next beneficiaries of the program.
Landry said the program also aims to help families learn how to repair their homes.
"We are also there to support these families in getting better knowledge and better skills. We are not just there to go in and do it for them. Just like we build homes, we expect our families to build the home with us," she said.