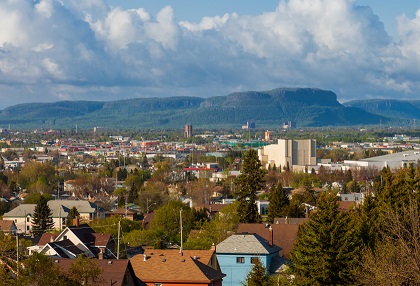 The Thunder Bay Social Services Administration Board (TBDSSAB) has unveiled a program to help people in the city renovate their homes via forgivable loans, as reported by CBC News.
As part of the Ontario Renovates program, this initiative aims to help low and middle income families, residents, and seniors repair and improve their homes.
TBDSSAB's Director, Housing Services Division, Ken Ranta are encouraging more people to make use of the loan, since they have ample slots for this year.
"Usually by this time of year we have allocated all the available program funding," he said. "We still have funding available for this year and people can still apply."
Ranta emphasized the particular importance of the program for older Canadians.
"Some seniors, who may only have the equity in their home, may not be able to undertake necessary repairs. They're on CPP, old age security, and without this type of funding they would likely have to enter into a reverse mortgage or sell the home and move into an apartment," Ranta said.
"Ontario Renovates allows them to stay safely in their home."
The Ontario Renovates program is administered by Ontario's Housing Services branch to provide limited funding to low income seniors and to persons with disabilities who own their home for much needed repairs and accessibility modifications to support independent living.