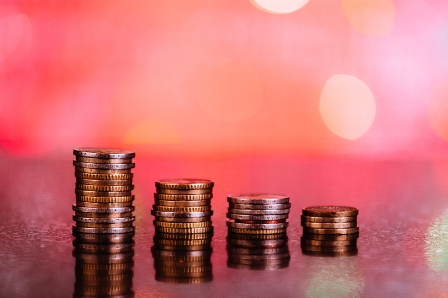 The governments of Canada and Ontario are investing over $14.4 million for affordable housing projects in Northwestern Ontario through the Investment in Affordable Housing (IAH) program.
Patty Hajdu, member of Parliament for Thunder Bay–Superior North and minister of Employment, Workforce Development and Labour, along with Steve Clark, Ontario's minister of Municipal Affairs and Housing, announced the funding initiative on Tuesday.
Fifteen projects will provide a total of 127 affordable housing units to individuals, families, seniors, adults with disabilities, families seeking shelter from domestic violence and Indigenous people across Northwestern Ontario, according to Canada Mortgage and Housing Corporation.
"Every Canadian, no matter their age, physical abilities, or background, deserves a safe and affordable place to call home," Hajdu said.
The federal and provincial governments have partnered together to deliver the IAH program since 2011. Under IAH, the two governments are investing a total of $1.9 billion for improving access to affordable housing across the province.
"We know that a home is the foundation for so much in our lives – it's where we raise our families and build our communities, and we are proud to be a part of this investment to open up housing opportunities for people who need it most," Clark said.