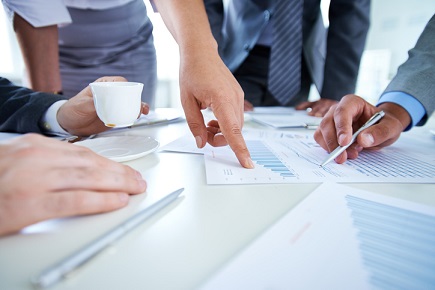 Ontario has proposed changes to the Growth Plan for the Greater Golden Horseshoe that the government said would make it easier and faster to build housing.
"We believe there are too many barriers standing in the way of creating housing and attracting investment in the region," said Minister of Municipal Affairs and Housing Steve Clark in a news release on Tuesday. "That is why we are proposing changes to the region's growth plan to increase housing supply and bring down costs."
One of the proposed changes to the growth plan has to do with density targets.
The original plan, introduced by the former Liberal government, said that any future projects on undeveloped land would have to accommodate more people and jobs – a minimum of 80 per hectare – with higher density targets around public transit. The new plan, however, proposes to lower that target to 40, 50 or 60 in various regions outside Toronto, according to a report by The Canadian Press.
In response to critics who accuse the government of forcing an unnecessary choice between building houses and protecting green space, the government said the changes would protect the Greenbelt, an environmentally sensitive area, from urban development.
The public was given 45 days to comment on the proposed changes.