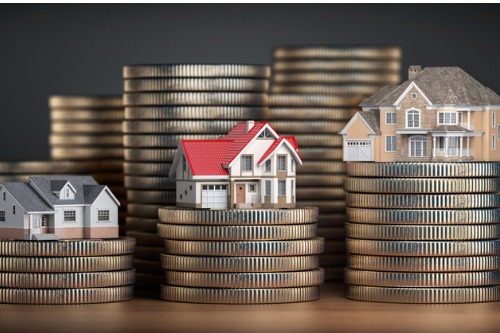 The housing market of Oshawa in Ontario remains moderately affordable for an average homebuyer, according to the latest study by RE/MAX.
Of the 16 major cities studied by RE/MAX, Oshawa ranked ninth in terms of affordability. Homeowners in the city spend, on average, 21% of their monthly income for monthly repayments.
Over the past year, the average price of houses in the city stood at $509,446.
Lydia McNutt, content manager at RE/MAX, said first-home buyers in the Oshawa typically look for townhomes, which have price tags ranging from $300,000 to $400,000. Semi-detached homes are also popular, particularly those in the $350,000-$450,000 price range.
McNutt said co-ownership between parents and children has become a common trend in the city.
"For first-time buyers, factors such as increased buyer competition and successful financing qualification are two of the greatest hindrances in being able to afford a home in the neighbourhood they desire," McNutt said.
First-home buyers often go to communities such as Central, Lakeview, and Venier to get the most affordable homes. On the other hand, the most expensive properties are in the neighbourhoods of Windfields, Centennial, and Taunton.