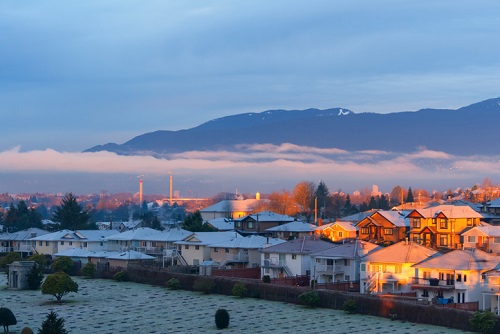 First-home buyers looking to snatch the cheapest housing deals should look no further than Regina in Saskatchewan, which, according to the latest study by RE/MAX, is the most affordable city in Canada.
The Saskatchewan capital topped the affordability list by RE/MAX, which included 16 major housing markets in Canada. Homebuyers in Regina spend just over 10% of their monthly income on their mortgage.
Due to the city's affordability, first-home buyers target single-detached homes.
Homes in Regina have been affordable over the past seven years. However, RE/MAX said the mortgage stress test still affects some first-home buyers, making them struggle to break into the city's housing market.
Also read: Is the mortgage stress test affecting home sales?
Prices in Regina are currently undervalued, averaging at $301,473. However, RE/MAX projects prices to rise by up to 2% this year.
"Given the undervaluation of the market in Regina, co-ownership with friends and family has not been typical, nor has buyers bring priced out of the market as most prices are affordable," RE/MAX said.