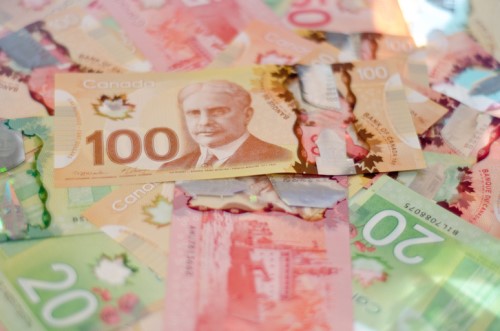 Ottawa Mayor Jim Watson has announced that the city will spend $15 million of its own funds to double the number of affordable housing units to be built this year, according to a CBC report.
Watson opened his speech by introducing Ottawa's 2019 draft budget to promise "the largest municipal contribution to housing capital in the city's history."
Watson said the $15 million housing fund could lead to 250 new housing units this year, up from 120 last year.
The fund comes from a variety of sources, such as housing reserves, development charges and some money left over from a federal-provincial program, city treasurer Marian Simulik said.
$2 million came from reserves that might have gone to the Ottawa Police to deal with a shortfall but Watson re-assigned to housing instead.
Councillor Mathieu Fleury, who chairs Ottawa Community Housing, said there would have to be talks with housing staff about who would receive the money to build housing or offer rent supplements, but he hoped it would be sorted out quickly. He said he didn't want to see a time-consuming process that would require every non-profit housing corporation to apply and identify land.
Fleury said his priority this year would be to get families housed so that they don't have to occupy motels, which is a great cost to the city.