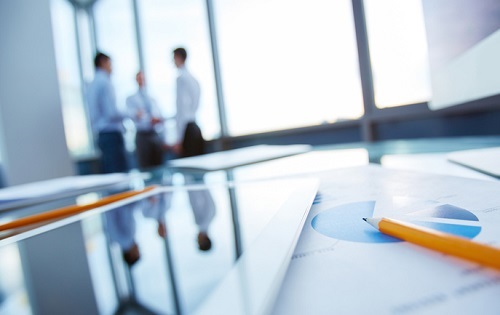 The annual pace of housing starts soared by 24.8% in June, offsetting the decline in May.
The pace of housing starts rose to a seasonally adjusted annual rate (SAAR) of 245,657 units last month from 196,809 units in May, the Canada Mortgage and Housing Corporation (CMHC) reported on Tuesday.
June starts surpassed the 210,000 units that economists had expected, according to Thomson Reuters Eikon.
Robert Kavcic, BMO Capital Markets senior economist, said last month's result was yet another factor that helped drive a strong rebound in second-quarter growth.
"Residential construction activity remains rock solid, as still-strong demographic flows are supporting unit demand," Kavcic said in a note.
The increase in the pace of housing starts came as the rate of urban starts rose by 26% to 234,238 units last month. The annualized pace of multi-unit projects climbed by 31% to 185,804 units, while the pace of single-detached urban starts rose by 8% to 48,434 units.
Meanwhile, rural starts were estimated at SAAR of 11,419 units.
Rishi Sondhi, TD Bank economist, said that new home construction in the country has continued to hold up well in contrast to the home resale market, according to a report by The Canadian Press.
"That said, starts are moving gradually lower on a trend basis, with the six-month average well off its near-term peak observed in late 2017," Sondhi said. "We anticipate some further moderation, as starts move closer to a more fundamentally supported level of around 200,000."
The six-month moving average of the monthly SAAR was 205,838 units in June, up from 200,530 in May.