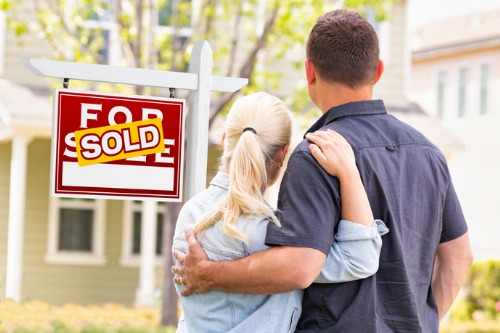 It would take Canadians up to six years to save enough funds in their Registered Retirement Savings Plans (RRSPs) to take full advantage of the Home Buyers' Plan (HBP), according to a study by Zoocasa.
The HBP allows eligible buyers to use a maximum of $35,000 from their RRSP savings as a down payment for their home purchase. According to Zoocasa, it would take four to six years for buyers earning median incomes to save this amount.
"It would take those looking to buy Ottawa real estate the least amount of time to save, due to the city's strong public service and government sectors. Also, median incomes are higher than in other major regions. In contrast, it would take the longest in Toronto, where the median income is comparably lower," Zoocasa managing editor Penelope Graham said.
Also read: What savings options are available for Canadians?
HBP, however, is rarely utilized. Figures from the Canadian Bureau of Statistics show that only one in three Canadians contribute to RRSPs. Graham said Canadians prefer using Tax-Free Savings Accounts (TFSAs) instead, given the fewer restrictions.
"For example, funds put in a TFSA can come from anywhere, whereas only earned income is eligible for an RRSP contribution. In TFSAs, there are no requirements to shelter funds for a minimum time period, or pay them back," she said.