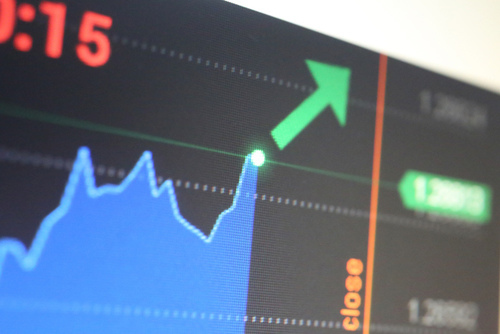 On Tuesday, Bank of Canada Governor Stephen Poloz said that that the central bank will continue increasing rates until the target inflation is reached.
Speaking before the House of Commons Finance Committee, Poloz explained that current state of inflation still needs further push to hit the neutral territory.
"Even with last week's increase in the policy rate … monetary policy remains stimulative. In fact, the policy rate today is still negative in real terms, that is, once you adjust for inflation," he noted.
"The policy rate will need to rise to neutral to achieve our inflation target."
While the overall yearly inflation rate was near the bank's 2% target, Poloz was well aware of potential volatility in the next months.
When it comes to the timing of rate raises, Reuters reported that the central bank is playing it by ear.
"The appropriate pace of increases will depend on our assessment at each fixed announcement date of how the outlook for inflation and related risks are evolving," Poloz explained.
The Bank of Canada hiked interest rates last week, marking the fifth hike in 15 months. The move was expected to fast-track the tightening considering the economy that was performing close to full capacity.