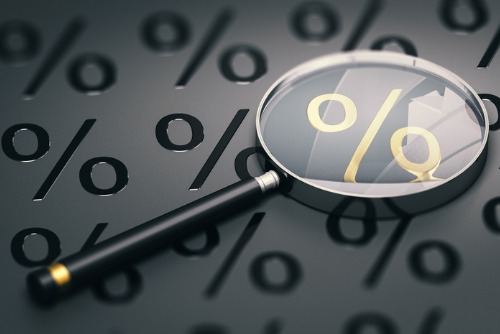 Bank of Canada (BoC) Governor Stephen Poloz said that he sees the slowdown in Canada's economy as temporary and that interest rates will likely rise – but he doesn't know by how much and when it will happen.
"The natural tendency is for interest rates to still go up a bit. I don't really know how much a bit is, and what the timing might be," Poloz told BNN Bloomberg late last week after BoC published its annual Financial System Review. "But it depends on our forecast coming true that the slowdown is temporary and getting through all that and getting back on the track we were [on], say, a year ago."
After its last rate hike in October, BoC has toned down its narrative on future hikes amid global economic uncertainty. Poloz pointed to headwinds such as Canadian household debt, the uncertainty around the future of the new North American Free Trade Agreement and "the bigger uncertainty around the US trade war with everybody" as important considerations for the future path of interest rates.
"All of those things are kind of holding things back and the lower interest rates kind of push back and keep us at unemployment at a 40- or 50-year-low. So that's balance," Poloz said. "And that balance can shift when some of those headwinds dissipate … It's like pushing something up a hill."