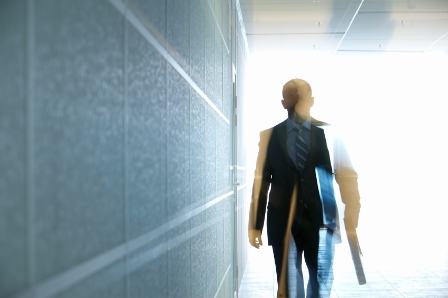 Bank of Canada Governor Stephen Poloz confirmed the possibility of interest-rate hikes' pace being disrupted or accelerated depending on economic conditions, according to a report by Reuters.
Poloz talked about future rate increases in an interview with CTV News. "Getting there is a journey, and we expect over time to get there. But it can be interrupted or it could be sped up depending on how the economic data evolve," he said.
According to Poloz, the economy is generally in a good state, but there is heightened uncertainty about the global trading system, which was deemed a major risk.
"We're certainly not expecting a recession in 2019 but I do think that everyone needs to be prepared for volatility. We are in a volatile world ... every week something new is happening," he said.
Market projections of a rate increase on Jan. 9 were low at 2.26%, Reuters reported.
The central bank kept rates unchanged on Dec. 5 and implied that the pace of future hikes could be more moderate due to weak growth and low oil prices.
At present, the interest rate is at 1.75% and will need to hit the "neutral" range of 2.5 to 3.5% where monetary policy is neither stimulative nor accommodative.