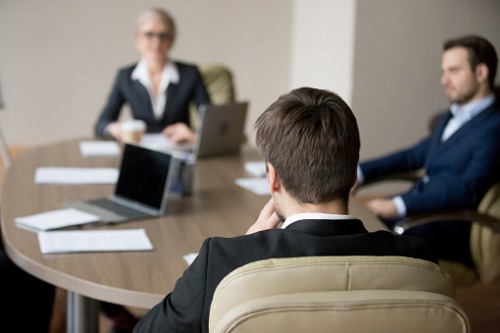 The Bank of Canada (BoC) left interest rates unchanged at 1.75%, still well below the "neutral" rate of 2.5-3.5%, where monetary policy is neither stimulative nor accommodative.
According to a report by Reuters, the central bank implied that the pace of future increases could be more gradual. The announcement drove the Canadian dollar to an 18-month low and decreased market expectations of another hike next month.
BoC, in its disclosure, stated that more monetary tightening would be needed to achieve its 2% inflation target. The bank also acknowledged lower growth figures from Statistics Canada and the possibility of additional room for non-inflationary growth, indicating that the economy might not be as close to capacity as initially expected.
The Canadian dollar fell drastically, at one point trading at $1.3399, marking the lowest level since June 2017.
Further, oil prices have dropped, and the economy dipped in September.
"The appropriate pace of the next hikes will depend on the impact of higher rates on consumption and housing, global trade developments, the oil price shock, the evolution of business investment and the evaluation of the economy's capacity," Reuters said.