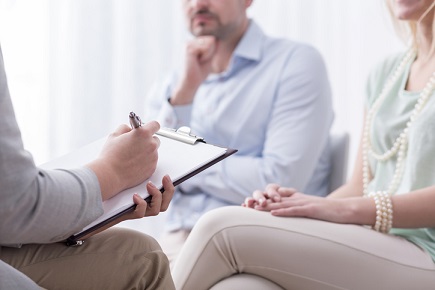 Calgary homeowners are reportedly turning to private lenders to help refinance their properties, re-establish credit or consolidate debt.
The city's slower-than-hoped recovery is part of the reason, but so are the new mortgage rules that make it harder to get a loan from a bank.
While private lenders can be a costly option for homeowners who are affected by Alberta's economic downturn, private mortgage loans can offer short-term relief for those who are scrambling to maintain ownership and can't get approval from a bank.
Calvert Home Mortgage Investment Corporation, a long-time private lender in Calgary, approved approximately 500 loans last year out of the approximately 6,000 applications it received. These were short-term loans ranging from 12 to 18 months, which allow people to improve their credit rating in the hope of qualifying for a mortgage from a bank.
"The private lending industry is really designed to be that in-between resource to help borrowers and homeowners if they hit a financial bump in the road," said Dean Koeller, the company's president.
Charles Stevenson, registrar of the Real Estate Council of Alberta, said he deals with mortgage brokers who represent private lenders on a regular basis, but he can't identify the exact reason behind the trend in Calgary.
"Whether that's driven by the stress test or … the availability of funds in the marketplace, I mean, both of those are factors," Stevenson said.
Stevenson advised buyers to work with real estate and mortgage professionals, including a lawyer who specializes in real estate, to ensure their interests are being protected, according to a CBC report.