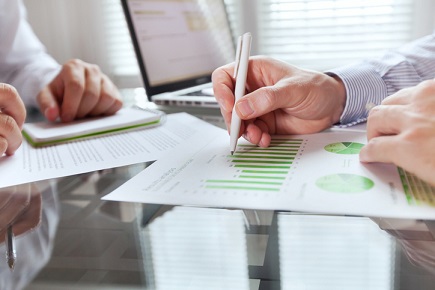 Royal Bank of Canada (RBC) slashed its five-year fixed mortgage rate from 3.89% to 3.74% on Wednesday.
The 0.15% change may seem small, but it could mean big savings for borrowers. Mortgage expert Robert McLister said that based on a $400,000 home price with a 20% down payment, the lower rate would mean savings of about $26 per month or $2,285 over five years.
With RBC's latest move, the other four in the "Big Five" are expected to follow.
"All five banks are very influential but RBC is the most; they are the largest bank … [and] mortgage lender in the country, so when they move, it really does usually force the other four to match," said James Laird, president of mortgage brokerage CanWise Financial.
While it lowered the fixed rate, RBC hiked its variable mortgage rate by 0.25%, according to a Global News report.
An RBC spokesperson said in a statement that a number of factors drove their rates, including wholesale rates the bank received, increasing regulatory costs and market volatility.
"Rate is just one aspect of shopping for a mortgage, and we encourage clients to think about all aspects of their mortgage to make sure it suits their needs," the spokesperson said.