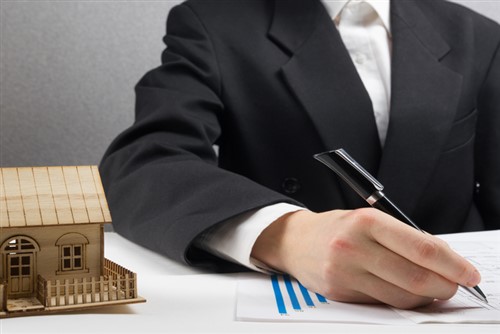 Canada Mortgage and Housing Corporation's (CMHC) recent survey revealed that the majority of homebuyers and refinancers in the country are more likely to hold a mortgage loan only, and avail of a fixed interest rate, a five-year renewal term and a 25-year amortization period.
The study found that although interest rates are low, 68% of all mortgage consumers chose a fixed interest rate, with the average rate being 3.46%. This preference might be linked to the fact that 67% of mortgage consumers believed that interest rates would rise over the next year.
Among all repeat buyers, 87% said their current mortgage was the only one they had, and 85% specified that their mortgage was for their primary residence. Secondary-residence mortgages, meanwhile, are mainly directed to either an investment/rental property (46%) or a second home for use by a child (20%).
Further, 48% of all mortgage consumers would consider a longer renewal term at a fixed interest rate. Of the pool, 29% would be willing to accept an increase in interest rate of 1%, while 24% would not welcome an increase in their interest rate.
The survey was also able to reveal the impact of recent changes to mortgage qualification rules. Six percent of survey respondents were renting because they could not qualify for a mortgage. Another 3% said that they were renting because of the recent modifications to the mortgage qualification rules.