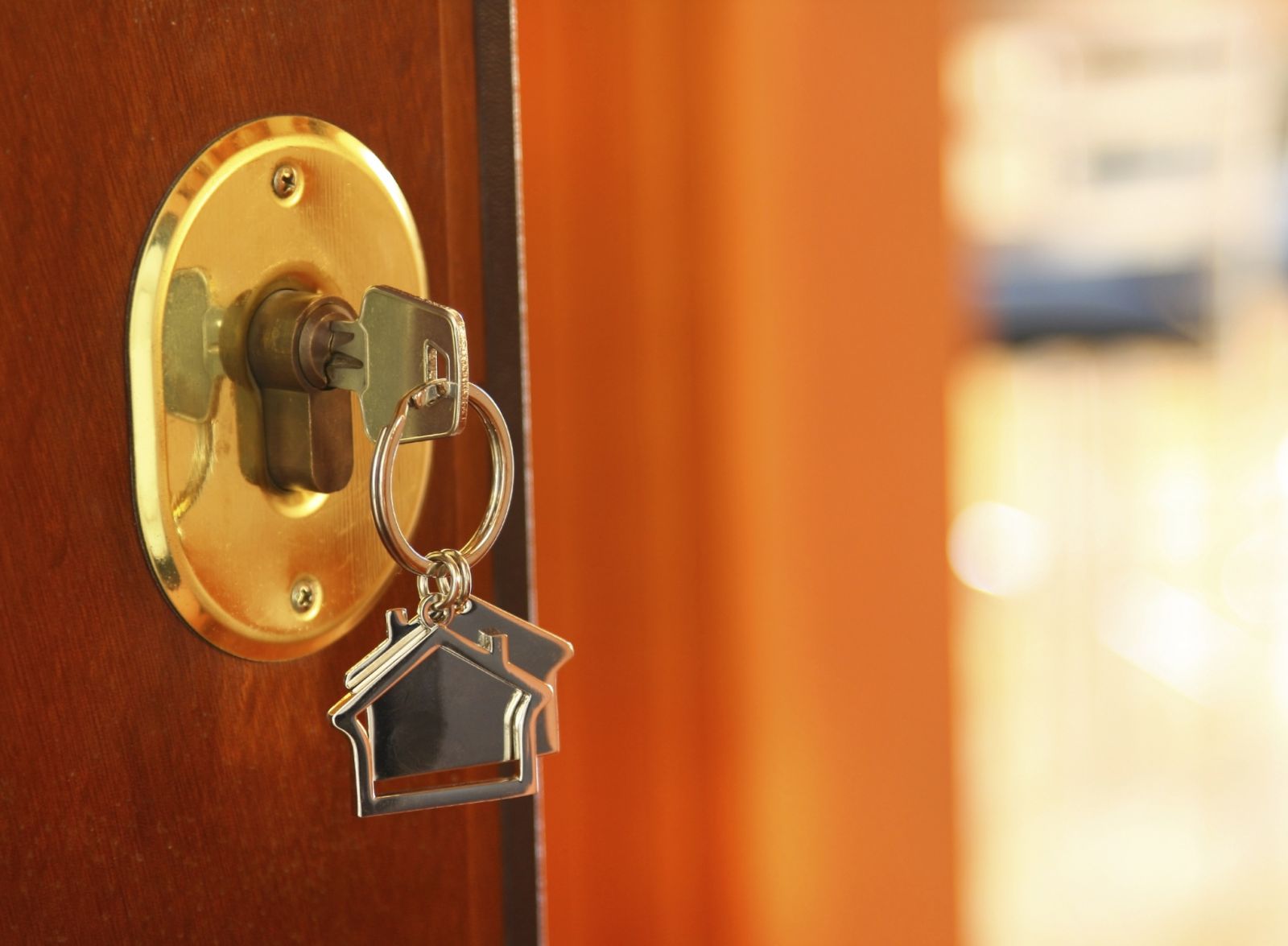 Royal Bank of Canada (RBC) projected in a recent report that housing affordability will decline in most Canadian cities this year, even as house prices only slightly rise or fall.
According to a CBC report, RBC said that the cost of homeownership relative to median incomes will continue to rise, predicting higher interest rates will make carrying a mortgage more expensive.
In Toronto, Canada's biggest market, the cost of owning a home is expected to take up 79% of the median household income of $71,631 by the fourth quarter of 2019, up from almost 76% in 2018.
Calgary, Edmonton, Montreal and Ottawa will also likely see affordability dip this year as housing costs rise relative to household incomes.
In Vancouver, the country's most expensive market, however, homeownership cost is expected to remain at 88% of the median income of $77,410 in the last quarter of this year.
Overall, Canadians will spend 56% of their median household income of $68,220 to be able to own a home, up from nearly 54% last year.
As a result, many people might be barred from the housing market, particularly first-home buyers.