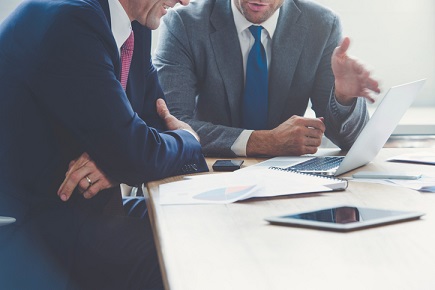 Recreational properties across Canada saw a healthy year-over-year (YOY) price increase, according to a new RE/MAX survey, with 74% of regions surveyed experiencing an uptick.
Compared to 2018, the median price of recreational properties, including waterfront, non-waterfront, water access and ski-in properties, rose by 7% across the board. Ski-in properties saw the largest increase in median price (10%), followed by waterfront properties (9%).
"The recreational market is strong across much of the country except in the Prairies, where the region's softer economy has kept demand low," said Christopher Alexander, RE/MAX of Ontario-Atlantic Canada's executive vice president and regional director.
British Columbia saw median prices rise by 8%, with Tofino leading the increase (35%), followed by Shuswap (25%).
Like BC, Ontario saw an overall increase of 8%, with the median price of water-access properties in areas such as Collingwood and Blue Mountain rising as much as 36%. In addition, waterfront properties in Haliburton saw an increase of 29%. The only regions that showed a decrease were Manitoulin Island, French River and the Rideau Lakes Region.
Atlantic Canada also showed an increase in median price, rising by 7% over 2018 figures. The strongest market was Prince Edward Island, where prices rose by 15% overall for both waterfront and non-waterfront properties. Shediac, New Brunswick, and Newfoundland's East Coast both experienced an 8% increase.
The Prairies, however, experienced a decline, with YOY prices taking a 3% hit. The median price of waterfront, non-waterfront and water-access properties in North Battleford and Meadow Lake, Saskatchewan, dropped by 10%. Meanwhile, Teulon and Interlake, Manitoba, saw an 11% decline. Bucking the trend in the region are Canmore, Alberta, and Qu'appelle Valley, SK, which both saw prices increase by 6%.