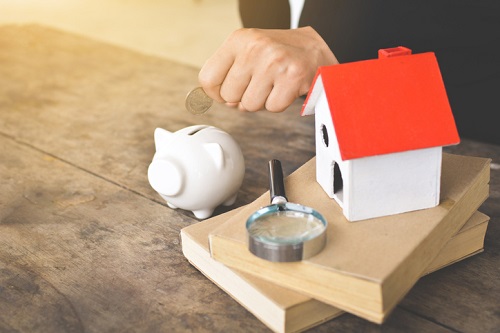 First-time homebuyers should be cautious about trying to avoid expensive urban housing by buying a recreational property first, real estate experts have warned.
"It's more of a lifestyle choice than it is a great investment choice," said Brad Henderson, former president and CEO of Sotheby's International Realty Canada.
While more affordable than urban housing, recreational properties typically appreciate at a slower pace, Henderson said.
"So if not on a lake or close to mountains, those properties follow the market versus lead it, whereas well-located properties in Toronto, Vancouver, Calgary and Montreal will tend to appreciate at a faster rate."
Canadians have been buying recreational land before a principal residence for decades, often parking a motor home or pitching tents until ready to build. The rising urban housing cost may be opening the idea to more buyers.
"One of the trends that [have] been identified in Ontario particularly was this first home purchase in cottage country," said Phil Soper, CEO of Royal LePage. "Now it's a relatively small slice of the market, but it was big enough that it came through in our interviews of our practitioners in the field."
Aside from Ontario, some buyers in British Columbia are also opting for recreational properties as their first purchase.
"I know some people justify it as a financial investment because typically property appreciates over time, but recreational property doesn't appreciate in the predictable, reliable way that urban property does," Soper said.
The sales prices of recreational properties in Ontario and Quebec are currently increasing at about 7% compared to the little increase for urban locations. However, Soper said that's an anomaly. The recreational market was dead in the post-recession years but is strong now due to low unemployment, implied wealth from urban home prices and the Canadian dollar making it attractive to US buyers.
"But that's not something you should bet on," Soper told The Canadian Press. "Buy it for a lifestyle decision. Buy it for your children … Buying a rec property purely for investment is not a good decision."