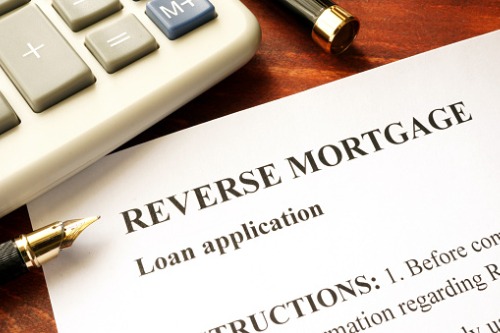 The pace at which reverse mortgage debts grow appears to have slowed down, but the overall balance remained high, according to the latest figures from the Office of the Superintendent of Financial Institutions (OSFI).
The total balance of reverse mortgages reached a new high in November, hitting $3.98bn. While the pace of growth has been moderating over the past months, the current level of reverse mortgages remains high.
Reverse mortgages allow Canadian seniors to access their home equity to fill their retirement gap. Seniors can either receive the amount they borrowed in a lump sum or as regular payments.
While they are similar to a home equity line of credit (HELOCs), reverse mortgages only require payment if the homeowner leaves the property either by default, sale, or death. Another key difference is interest — reverse mortgages often charge higher than HELOCs.
Better Dwelling contributing editor Daniel Wong said the current balance of reverse mortgage debt is rising at thrice the speed of traditional mortgages, a trend which is expected to continue.
"Reverse mortgage debt is slowing in growth, but it's still a very high rate. This is the lowest 12-month rate in over three years, but in the context of other credit segments, it is still at a high growth. The trend is most likely to continue with Canada's ageing population," he said.