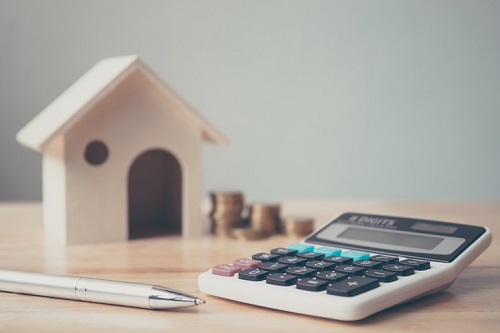 It appears more Canadian seniors are tapping into their home equity, with lender HomeEquity Bank reporting a new yearly record for reverse mortgage originations.
HomeEquity Bank announced that it issued $820m in new reverse mortgages last year, marking another record year for the group.
Known for its CHIP Reverse mortgage Program, HomeEquity now administers a portfolio of around $4bn in reverse mortgage loans.
"Tapping into the equity built up in their homes is an appealing and effective way to help close that gap for many older Canadians currently planning or living in retirement," HomeEquity Bank said in a statement.
Figures from Statistics Canada show that the 55-64 age group has the highest homeownership rate at 76.3%. In comparison, homeownership rates for the 20-34 and 35-54 age groups sit at 43.6% and 70.1%, respectively.
"What's more, research has shown repeatedly that nearly all Canadians would like to age in their current place of residence – something that can become a reality by tapping into home equity," the HomeEquity Bank said.
The bank expects reverse mortgages to remain on an uptrend this year as interest and demand continue to grow.