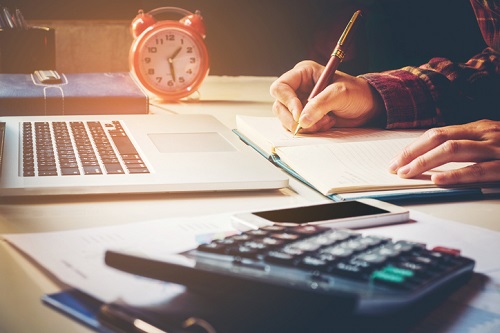 Both reverse mortgage and HELOC debts reached a new high in June, according to the Office of the Superintendent of Financial Institutions.
The outstanding balance of reverse mortgages reached $3.74 billion in June, up by 0.6% from the previous month and up by 26.3% from the previous year. While the 26.3% annual growth rate is the slowest since October 2017, reverse mortgage debt is growing at nearly seven times the pace of regular mortgage debt.
"Canadian seniors have slowed the reverse mortgage binge, but growth is still high," Better Dwelling said. "Aside from the irregular bump on filings over the past year, the general trend is still moving higher. Growth is expected as Canada's population continues to age…"
Meanwhile, the outstanding balance of HELOCs reached $302.23 billion in June, up by 0.35% from the month before and up by 5.37% from last year. The 12-month increase is almost twice the pace of growth seen in the same month last year, but it's still below the peak seen in 2017.
Most of the HELOC debt in June was for personal purposes. Personal loans secured by HELOCs reached $269.06 billion, up by 0.19% from May and up by 3.9% from June 2018.
HELOC debt for business purposes also increased. Business loans secured by home equity represented $33.17 billion of the total, up by 1.66% from May and up by 19.12% from May of last year.
"Canadians are still scooping HELOC debt, but not quite at the pace of the frenzy," Better Dwelling said. "Personal growth has been slowing, helping to moderate total growth. However, they're still using their home equity to borrow at a much higher clip than normal."