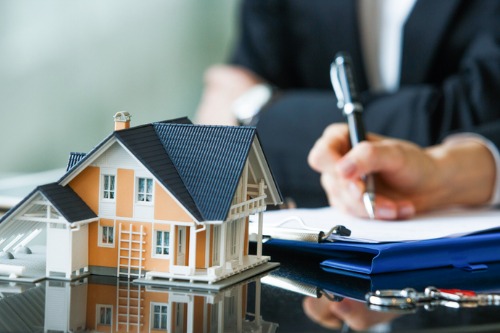 Reverse mortgages have been surging in Canada as the number of older people joining the country's debt bandwagon increases.
"We've only been in this market for 18 months, but applications are jumping," and have tripled over the past year, said Andrew Moor, CEO of Equitable Group Inc. The company, which operates Equitable Bank, saw the reverse-mortgage sector expanding by about 25% a year.
The outstanding balance on reverse mortgages has more than doubled in less than four years to $3.12 billion, excluding foreign currency amounts, according to June data from the Office of the Superintendent of Financial Institutions. While they represent less than one percentage point of the $1.2-trillion residential mortgages issued by chartered banks, they're growing at a much faster pace. Reverse mortgages rose by 22% in June from the same month last year, while the total market rose by only 4.8%.
Canada's big five banks have so far shied away from the product, and only two lenders offer them in the country. HomeEquity Bank, whose reverse mortgage has been on the market for 30 years, dominates the space with $3.11 billion on its books. Equitable Bank, a new player, has $10.1 million.
For seniors entering retirement with debt, reverse mortgages offer a new source of income. However, critics said reverse mortgages are a high-cost solution that should only be used as a last resort.
"When they think of their cash flow, they're not going to get kicked out of their house, but in reality, it really has the ability to erode the asset of the borrower," Shawn Stillman, a Mortgage Outlet broker, told Bloomberg.