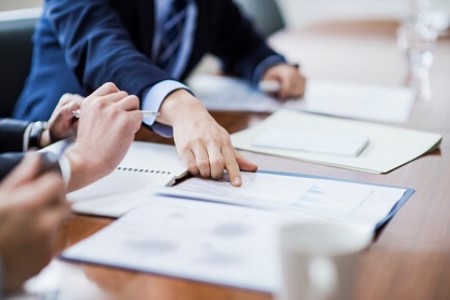 Reverse mortgage debt amongst senior Canadians continued to grow, hitting a new record at the end of 2019, according to an analysis by Better Dwelling.
Data from the Office of the Superintendent of Financial Institutions (OSFI) showed that the outstanding balance of reverse mortgage debt has, for the first time, outpaced the $4bn mark.
However, it appears that the pace at which this debt segment is growing is already moderating, said Daniel Wong, contributing editor at Better Dwelling.
In a think piece, Wong said the 12-month increase recorded during the month was the lowest in seven years. The reverse mortgage segment is also increasing more slowly than residential mortgage credit, which went up by 5.1% in January.
"Canadian reverse mortgage debt reached a new milestone but saw growth slow. Even with the substantial drop in the rate of growth, this is still very high. As this number increases, growth is expected to taper even further," Wong said.
Reverse mortgages provide an avenue for Canadian seniors to access their home equity to fund their retirement or other purchases. They work similarly to a home equity line of credit, except that they have no fixed repayments.