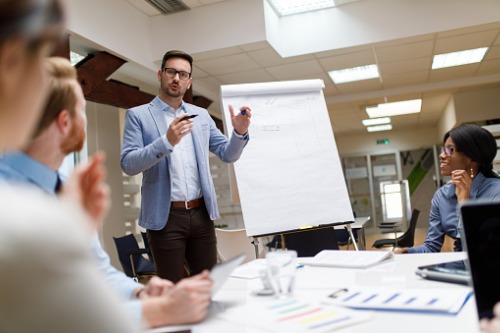 The Bank of Nova Scotia (Scotiabank), Canada's third-biggest bank, missed analysts' estimates for the fiscal second-quarter profit on Tuesday and projected low, single-digit mortgage growth this year, citing a slow start to the domestic housing market.
Scotiabank's profit miss, which was the third in a row, was due to a surge in non-interest expenses and provisions for bad loans that offset gains from its international banking unit. The adjusted non-interest expenses rose by 7.7% to about $4 billion in the quarter from the previous year, while its provisions for credit losses – the money set aside to cover bad loans – surged by 35% to $722 million.
The surge in provisions came after Scotiabank's recent acquisitions, which include insurer MD Financial Management and investment firm Jarislowsky Fraser.
"Scotia's earnings were negatively affected by provisions related to acquisitions which, from our standpoint, generated the miss," John Aiken, an analyst with Barclays, said in a note.
Provisions also surged at Scotiabank's banking units, as the bank set aside more money to meet future losses in its personal loan portfolio. As of April 30, the adjusted net income of the bank's Canadian banking business unit grew by about 4%, while the net income from its relatively smaller international banking division surged by about 20%, according to a Reuters report.